The award-winning Italian comedy, Buongiorno papà (titled Out of the Blue in English) debuts Thursday at 6 p.m. in the Collinsville Public Library.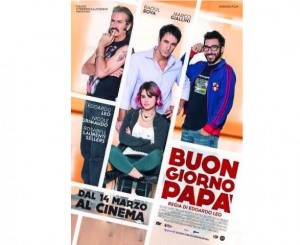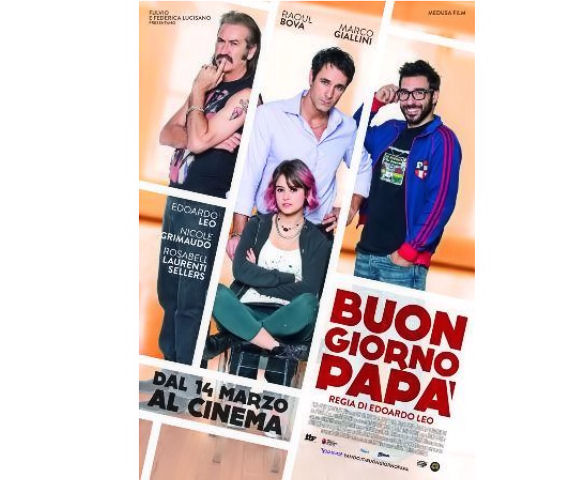 Italian Film Night at the Italian Fest features one of Italy's most popular movies last year. The film, shown in Italian with English subtitles, is a sentimental comedy about parenthood.
The lead character is described as handsome, self-assured, single, superficial and a ladies' man with a skyrocketing career. The 38 year-old's life is flipped when a 17 year-old, who claims to be his daughter, moves in and bringers her former rock star grandfather with her.
Sit back, have a little gelato, and enjoy.