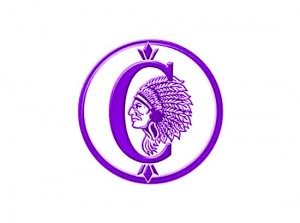 The Lady Kahoks soccer game, scheduled for Monday, April 28, has been postponed, with the possibility it will not be made up.
The game against Althoff was a makeup of a previously postponed game.
Lady Kahoks Head Soccer Coach and Assistant Athletic Director, Clay Smith, expects to announce Tuesday if the game will be cancelled or a moved to a future date.