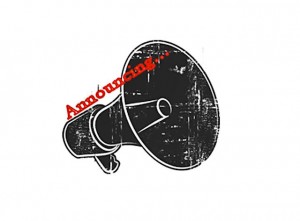 The City of Collinsville announced Friday morning that  a water main break was discovered on the west end of town.
Residents have been advised that water may be brown initially, but they are to run the water until it is clear. No boil order has been issued.
Repairs are in progress.