A Collinsville man is accused of stealing three cars, a 16-foot trailer, a Bobcat Skid Loader and $10,000 in tools with no assistance.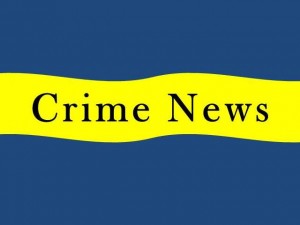 Christopher J. Calandro, of the first block of Tiemann, Collinsville, faces six felony charges for what a spokesperson for the Madison County State's Attorney's office called "a one man crime spree." All of Colandro's alleged victims were in Collinsville.
The three stolen cars were a 2002 Ford Mustang, a 2008 Cadillac and a 2008 Ford F-550. Calandro allegedly pilfered more than $10,000 worth of tools, the Bobcat Skid Loader and the trailer from the same person. The stolen tools were later pawned in Alton.
The 45-year-old Calandro has multiple previous felony convictions related to vehicle theft and has served at least two prison terms. The Roxana Police arrested Calandro before contacting the Metro East Auto Theft Task Force, who handled the investigation.
Calandro faces three felony charges related to vehicle theft, two for theft over $10,000 and one for theft over $500. His bond was set at $200,000. Calandro is currently in custody.