Aldi will soon have competition for the grocery store with the lowest prices in Collinsville, and its chief competitor will be in its former location.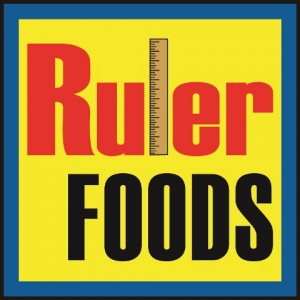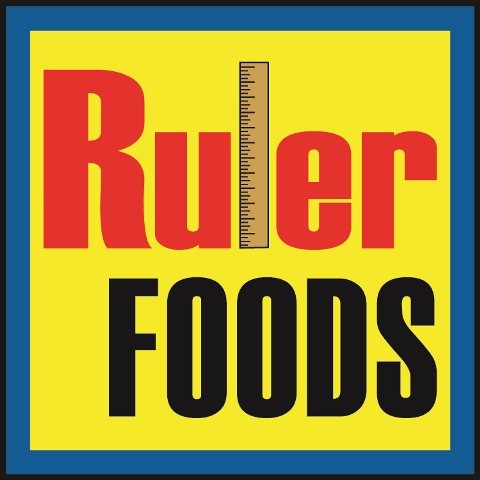 Ruler Foods plans to open a new store by the end of 2014 in The Orchard Shopping Center. The discount grocery store will be at 1984 Vandalia St., the original site of Aldi before it moved 1/2 a mile south to 1716 Vandalia St.
Mark Belleville, spokesperson for Ruler Foods, said there may not be any competition.
"We're the best price in town," Belleville said.
Ruler Foods is owed by Kroger and will primarily stock Kroger branded merchandise. In cases where Kroger does not have a substitutable product, Ruler Foods will carry a name brand, Belleville said.
"There are times we will have both, like with Blue Bonnet margarine, because it's such a strong brand," Belleville said. "The frozen foods and packaged meat will also have more name brand name items."
Kroger has 37 manufacturing plants that produce about 40 percent of its corporate branded items. The remaining branded products are manufactured according to "Kroger's strict specifications," the company website indicates.
Fresh meat and deli meats will be available, although there will be no deli or meat departments on site. The store will also carry fresh produce.
First opened in 1998, the Collinsville location will be Ruler Foods 31st. The store in Belleville will be the chain's 32nd, Belleville said. Ruler Foods currently has locations in Indiana, Ohio, Illinois and Kentucky. A Cape Girardeau location will be the chains first foray into Missouri.
Although the plans have not been finalized, the Collinsville Ruler Foods will be around 15,000 square feet. Belleville said the bag-your-own store has a wide variety of products, including cleaning supplies, baby supplies and many other items.
"We're a store that you can get all of your needs at," Belleville said.