Letter to the Editor:
Antoine de Saint-Exupéry once said, "the time for action is now." The French novelist who penned "The Little Prince" believed "It's never too late to do something." He's right.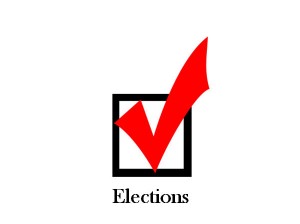 Early voting started in the Primary election and many of you will make the trip to the polls to cast your ballot. However, there are some of you not comfortable in declaring a party and instead opt not to vote.
Now there is a reason for "independents" to vote March 18 and, in fact, take advantage of early voting. This is a reminder that there is an issue on the ballot that is vitally important to independent voters – an issue that threatens to increase property taxes.
In October, the Madison County Board passed a "back-door referendum" to issue $18.8 million in bonds to remodel the county jail. The board used this loophole in Illinois law to avoid voter approval. By the way, in Missouri voters must approve all tax increases.
Due to this method, taxpayers were required to collect 17,600 signatures to "force" the issue on the ballot. More than 300 people circulated petitions and gathered 23,600 signatures. I collected 1,300 signatures.
Yes, it took a lot of effort for taxpayers to earn the "right to vote" on the issue.
As a reminder to independent voters, go ahead and visit the polls and ask for a non-partisan ballot. After all, "the time for action is now."
Kurt Prenzler, CPA
I am not writing this in my official capacity as Madison County Treasurer, but as a private person.